My 2nd car 1998 (10 yr old S300 )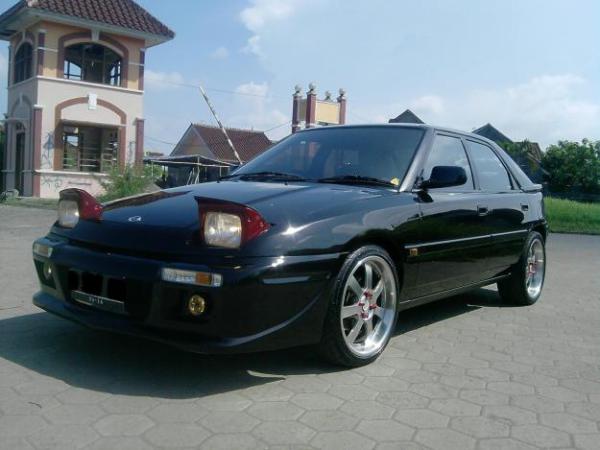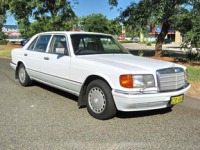 Event though many say this is an uncle car, I still go ahead to purchase it...On hindsight, I think while I was driving this car, many may think this belongs to my dad!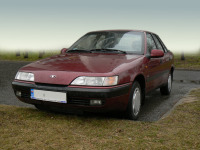 My car before I started business in 2001
As I started my current business, I have to stay lean and mean to survive..This korean car served me well and brought me to many parts of Malaysia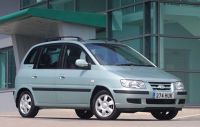 My very first car in 1996 Mazda Astina
My 1st brand new car in 2003
My very first car when i first got my driving license! Still remember the thrill and euphoria when I first got my car keys!
As my business improves and I started to make small fortune with my business, I sold off my old korean buddy and change to this cute "green apple". Till date, I still miss this car